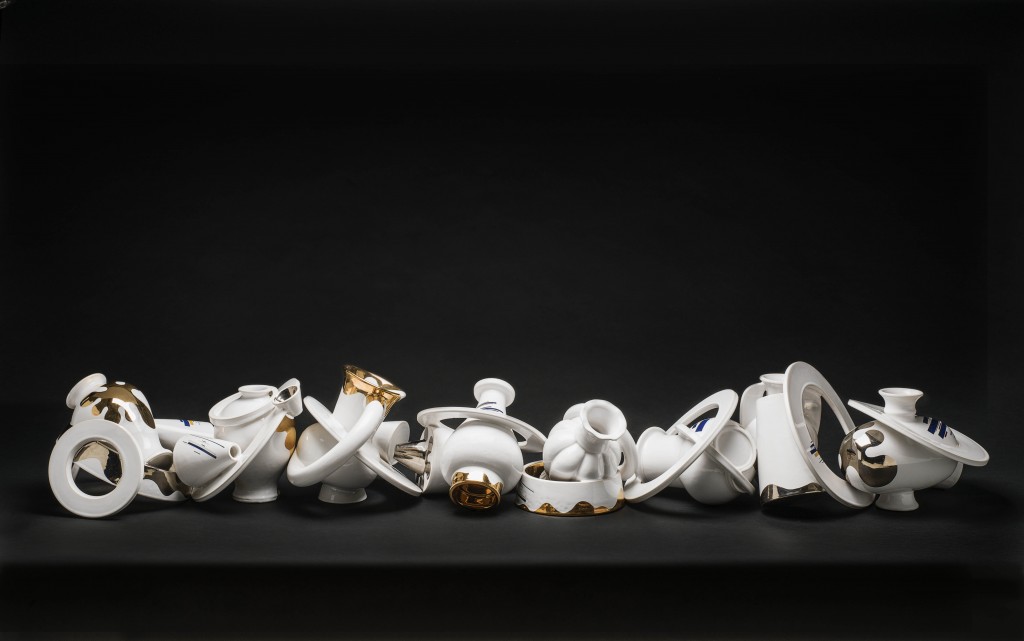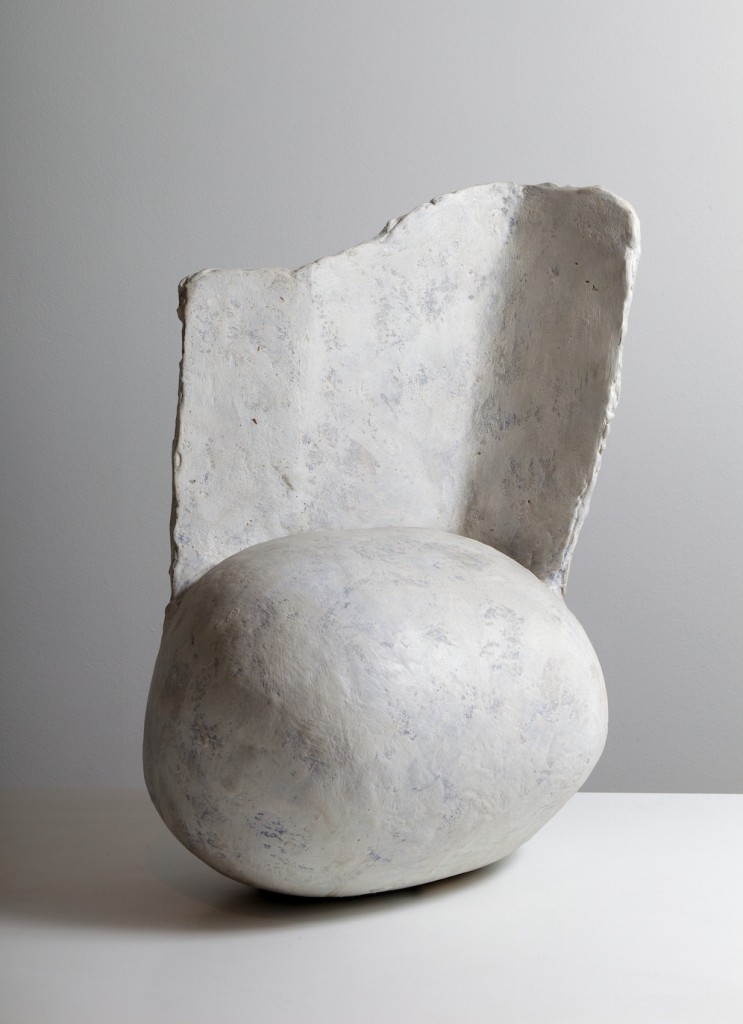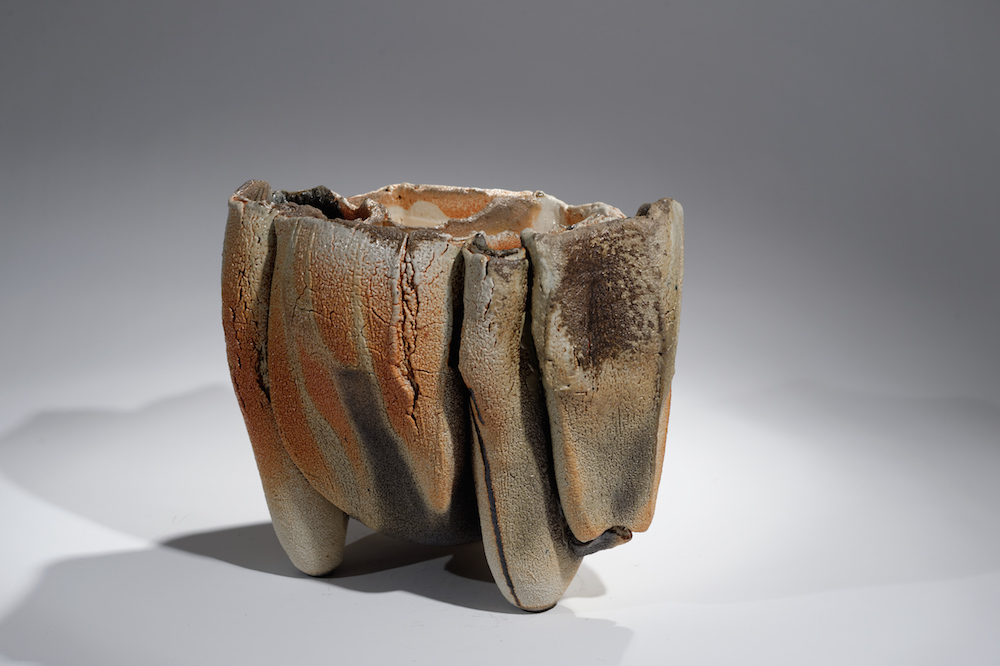 Sarah Myerscough is pleased to present "Random Growth", a selection of works by established European contemporary ceramicists. "Random Growth" is an introduction, the first of a series of curated ceramic shows, which aims to present and promote the diversity and inventiveness of today's European ceramic scene.
The ceramicists on show are breaking away from the traditional functional vessel, moving towards the sculptural form, as they challenge the boundaries between craft and fine art. In doing so, they push the limits of their material and processes of making to create striking and sensual objects, reinvestigating mastered traditional skills while exploring new techniques and technologies.
The displayed selection featuring works by British and European makers – Gordon Baldwin, Karen Bennicke, Thiebaut Chague, Christina Schou Christensen, Cathy Coez, Michael Geertsen, Martin Kaldahl, Jonathan Keep, Anne Marie Laureys, Aneta Regel and Bente Skjoettgaard – aims to reflect these new exciting directions taken by the medium.